Every retailer keeps security in mind in order to protect their merchandise, employees, and store locations. Having strong key control policies for your public stores is an important part of loss prevention, but strong security practices are also necessary for your locations where customers aren't around. Dark stores may not be at the forefront of your mind when you think about protecting your retail locations, but ensuring that even locations without public interaction maintain strong key control policy best practices prevents theft and loss. As online shopping has boomed, the need to protect stores that function as fulfillment centers is growing, as well, with more retailers implementing dark stores.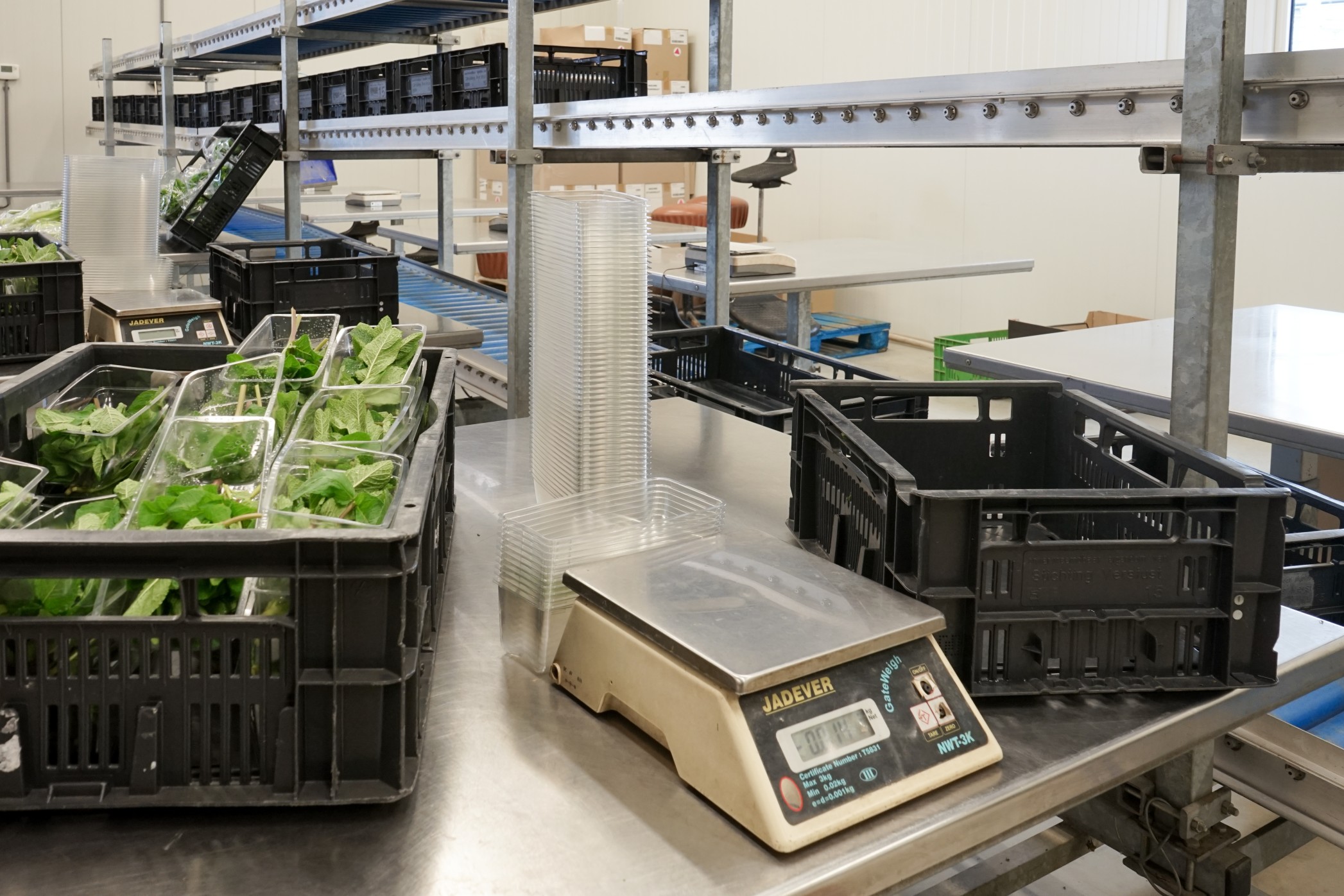 What is a Dark Store?
A dark store is a retail location that is not open to the public. Instead, the store is used for fulfilling online orders and functions more as a distribution center. Oftentimes, the interior of the dark store resembles a public-facing retailer, which can make it easier for employees to fulfill orders, but is located away from busy public-facing shopping locations with a focus on good road access for shipping.
Many big-name retailers have transitioned to dark stores in place of or supplementing traditional in-person stores, including Walmart, Whole Foods, and Bed, Bath & Beyond. Online shopping has been growing in popularity for years as the world becomes more digital, but the COVID-19 pandemic has drastically increased the online orders many retailers have received over the last year. In order to meet the online demand and ship orders quickly and efficiently, dark stores have been growing in popularity. Stores of all sizes are adapting to a changing retail landscape and opening dark stores.
Having dark store locations can help retailers compete in the online shopping market, where quick delivery time is a key contributor to customer satisfaction. These warehouses or online-only stores can help smaller or mostly in-person retailers compete with big box online competitors, particularly as more consumers are shopping from home. Like any public-facing retail location, having strong security practices can give you peace of mind that your merchandise is safe, which is where key control policy comes into play.
Key Control Policy for Dark Stores
While preventing retail crime is less of a focus for locations that aren't open to the public, maintaining security for your merchandise and employee safety is crucial, particularly as dark stores are oftentimes in warehouse districts or other more remote locations and don't experience the same foot traffic. Building an effective key control policy for your dark stores can help keep your merchandise safe and deter after-hours break ins.
Locks & Keys
High-quality locks and keys are your first line of defense in maintaining the security of any physical location, including your dark stores. The effectiveness of your key control determines how easy or difficult it is to prevent theft and maintain access only for authorized individuals. For retailers with dark stores, ensuring that only the employees who are authorized to work in your fulfillment centers are inside can be easier than public stores, where your foot traffic is much higher and you have to maintain unlocked entry points during business hours. Unfortunately, the remoteness and privacy of dark stores can also create opportunities for organized retail crime groups to strike. Two key control factors that can increase your security and streamline your key management of dark stores are restricted keys and user-rekeyable cores.
Restricted Keys

: Keys that cannot be duplicated are one of the easiest and most effective ways to secure your dark stores. Restricted keys are not available on the open market, which means that key holders can't duplicate their key at the local hardware store or locksmith. Utilizing restricted keyways gives you peace of mind that the only keys with access to your locations are the ones you know about. When combined with employee policies that require dark stores to maintain locked entryways at all times, you can cut down on the potential for crime and unauthorized access.
User-Rekeyable Cores

: Rekeys are an inevitable occurrence, whether it's due to a keyed security breach or a misplaced key. While

locks and keys have come a long way

and calling a locksmith is no longer a requirement for rekeying thanks to

interchangeable cores

, ordering and storing extra cores can be an expensive hassle. Instakey's innovative rekeyable cores allow you to use a master set key to change the locks without having to remove any hardware from the locking mechanism. You can change the locks up to 12 times before removing the core for replacement.
Key Tracking Software
With remote locations, knowing who has access to your stores is very important in maintaining security. There are a variety of ways to keep track of your keys, who has them, and what access points those keys open, but some are better than others. With cloud-based key tracking software you always have access to your key management, and you can see, audit, and edit your key data. Unlike paper trails, spreadsheets, or single-license standalone tracking software, an online, cloud-based software can provide you 24/7 up-to-date access to your key management from anywhere with an internet connection.
InstaKey for Retailer Key Control
In order to create the most effective key security, your key control methods need to be comprehensive. Particularly for larger retailers, maintaining security across multiple locations requires strong key control, employee security policies, and key management to ensure that the only people with access to your locations are the ones with authorization. Find a lock and key provider who can offer comprehensive solutions to meet your security needs and who has experience working with retailers and the unique challenges of securing merchandise and spaces that are open to the public.
InstaKey has your key control covered across all retail locations, both public-facing and dark stores, from serialized, restricted keys and lock boxes to the software you can use to track them. Click the button below to schedule your free consultation, where our key security specialists will help you determine the best key control policies for all of your retail locations.