Disaster Preparedness and Disaster Recovery Plans
In times of disaster, natural or man-made, your facilities are closed quickly and often with no idea when reopening will happen.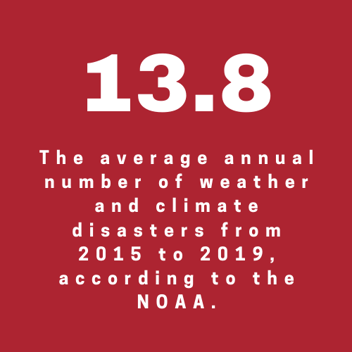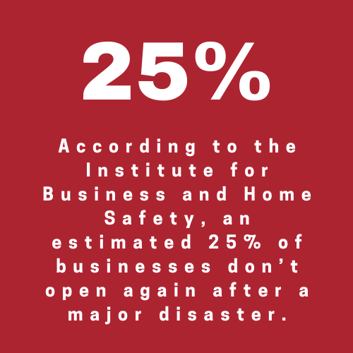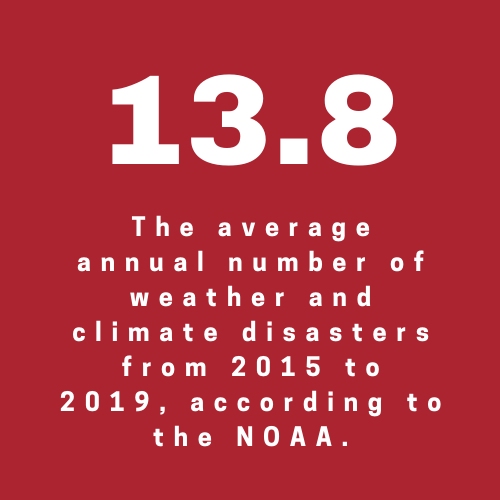 In the event that tragedy strikes, is your on-site facility staff prepared to secure the location? How prepared is your staff to then securely reopen after hazards have passed?
In our Business Disaster Recovery Plan Guide you will learn:
How to properly prepare for securely closing a location
What steps and assets are needed to reopen safely
What aspect most aided Sprint stores during their disaster recovery after Hurricane Katrina
Complete the form to gain immediate access to the business disaster recovery plan guide.