Announcement of Promotion for Chief Executive Officer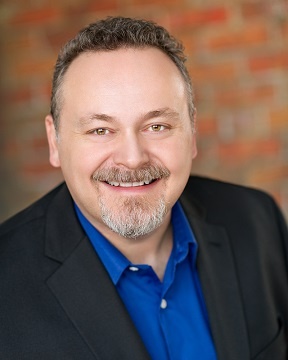 April 4th, 2016 – Lakewood, Colorado – InstaKey Security Systems is proud to announce the promotion of Ryan Carter to Chief Executive Officer, reporting to the Board of Directors. In his position, Mr. Carter will work closely with the Executive Committee and the Board to pursue the goals set out in InstaKey Security Systems' strategic plan.
Since 1998, Mr. Carter has been essential to the company's growth and success. From being the company's initial Account Manager, to becoming the Director of Client Services, and his promotion to Vice President in 2013, he has truly demonstrated a passion for the brand, commitment to his colleagues, and drive to deliver excellence for our clients. In his new role, Mr. Carter shall be chartered with driving future growth while sustaining brand and client satisfaction. With a strong desire for learning, a passion for the industry, and his in-depth knowledge of the product and service offerings, personnel and clients regularly ask for his assistance and Mr. Carter has always offered an open door to those wanting to learn.
Late in 2015, Scott Serani, former Chief Executive Officer and President, instituted a legacy succession planning program. His personal passion for the past decade has been aviation. Mr. Serani has built multiple airplanes and founded an aviation related youth organization, so he decided it was now time to give more back to his passion. Mr. Serani will remain with the company retaining his President responsibilities and shall be assisting Mr. Carter with maintaining the objectives and focus toward client-driven solutions. Mr. Serani has been with InstaKey Security Systems since the beginning in 1986 and his untiring efforts and goals have always been to provide the industry with groundbreaking solutions that make Key Control practices simple. Personnel refer to Mr. Serani as the "heart of the company," so he shall continue to consult on the most important part of the business, "sustaining our relationships."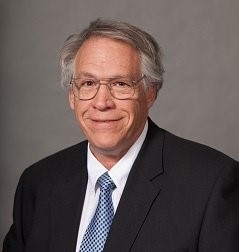 Both Mr. Carter and Mr. Serani share a common belief that people matter most in business. With this approach, InstaKey Security Systems is excited for the legacy succession planning and the new direction. When asked about his goals, Mr. Carter responded, "We will need to sustain our client-centric business model, so that our business relationships continue to lead the way for Key Control. This truly will be an exciting time for us."
"We are very pleased to make this announcement. Ryan has been a valued member of our team helping to keep us focused on our clients," stated Scott Fischer, Chairman of the Board. "His lengthy tenure, proven industry knowledge, and extensive experience will help us to further expand our reach and create value for our clients."
We hope you will join us in extending "Congratulations" to our new CEO!